Attention Pain Sufferers! Get relief at our...
"Back Pain Workshop"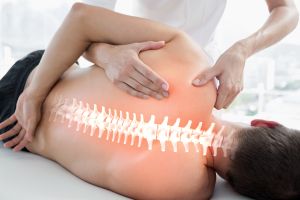 Date
September 10, 2016
Time
11:00 am
Location
Horizon Physical Therapy
3867 Wilder Rd.
Bay City, MI 48706
THIS FREE WORKSHOP IS FOR YOU IF:
You've missed work due to sciatica or back pain.

You've missed out on family vacation or activities you love because you're afraid of aggravating your sciatica.

You've found yourself worrying more about your pain, numbness, and tingling rather than living your life.

You've TRIED EVERYTHING and just want to get back to normal.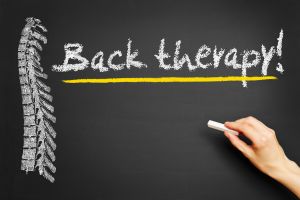 Sign up for our Back Pain Workshop and receive a free Horizon Physical Therapy & Rehabilitation t-shirt!
Sign Up for Our Free Back Pain Workshop
CLOSE